With pupil numbers now in their millions, international schools are on the rise. Dr Fiona Rogers explores what it is about them that's so appealing to parents
Wherever they are in the world, the majority of parents are determined to give their children the best possible opportunities in life. Choosing the right school is where it all really begins, but for those relocating to a new country, this decision can seem even more challenging.
Some families are fortunate to have a wide range of excellent schools available to them – British international schools, American international schools, IB schools, local schools – but with so many options to choose from, it is important to do your homework.
According to figures from ISC Research, there are currently more than 9,000 English-medium international schools operating worldwide (schools where the main language of tuition is English) educating more than 5million students.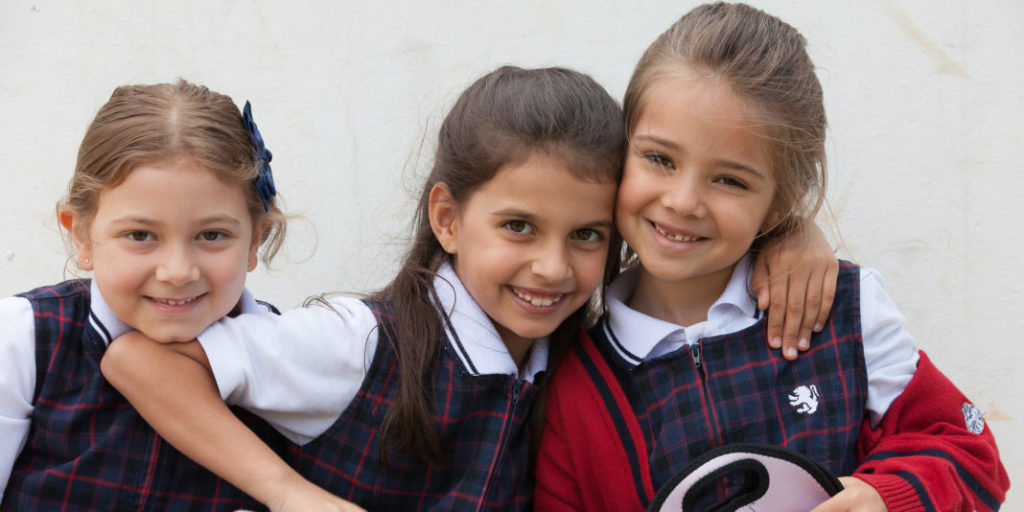 4,000 of these are British international schools, some of which are branches of well-known UK independent schools, including Brighton College in the Middle East, Haileybury in Kazakhstan and Epsom College in Malaysia. However, most British international schools are free-standing independent schools, with a long tradition of serving expatriate communities and, more recently, local families.
British international schools teach the UK national curriculum, often in combination with the local curriculum or other international curricula, such as the International Primary Curriculum (IPC) or the International Baccalaureate (IB).
Schools use a range of assessments at the primary level (e.g. UK national curriculum tests) and at the secondary level, schools may offer GCSEs, IGCSEs, A-Levels or the IB. International schools also cater for globally-mobile families, so admission can take place at any time of year.
Numbers are up
The international school sector has grown exponentially in recent years. Since 2000, the number of schools has increased from 2,500 to more than 9,000, and the number of students has risen by 400% (figures courtesy of ISC Research).
One of the reasons for this growth is the high regard in which British education is held worldwide. This is partly based on increased recognition of big names in UK education – famous universities and schools – but also because the British system is known to provide a broad, balanced curriculum, alongside good pastoral care and a range of extra-curricular opportunities.
Some parents choose British international schools because they want their children to be able to go on to university in the UK or another English-speaking country. Parents who move around for work purposes, on the other hand, will benefit from schools that teach in English and from the national curriculum, as it means their children can easily move from one school to another.
Top of the class
Many of the schools in this sector are of an incredibly high calibre – the latest Annual Research Survey published by the Council of British International Schools (COBIS) showed that COBIS Member schools outperformed UK schools at both GCSE and A-Level.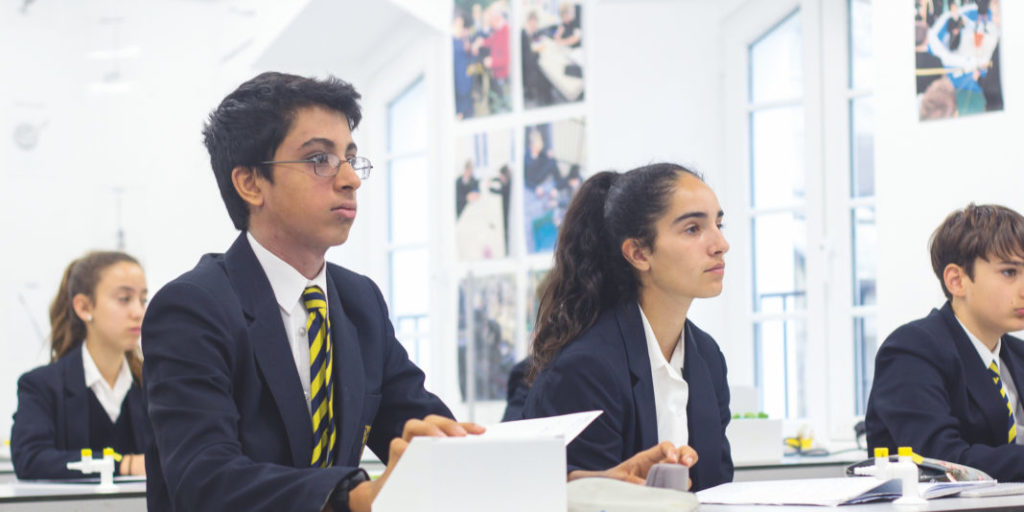 However, it is also important to note that not all schools purporting to be a "British school" will be of the same high standard, since these are not formally regulated or quality-assured by a single body. There are, fortunately, a number of ways to identify the best schools.
Membership of an association such as COBIS, or regional associations such as Federation of British International Schools in Asia (FOBISIA), British Schools in the Middle East (BSME), or the Latin American Heads Conference (LAHC), is a good starting point, as these associations all have rigorous criteria for membership.
Similarly, those schools that are overseas members of UK associations, such as HMC or IAPS, will meet high standards, as will those affiliated with the Council of International Schools (CIS).
There are also systems of accreditation and inspection schemes that can provide further information. The UK Department for Education (DfE), for example, offers a system of voluntary inspections for British Schools Overseas (BSO), outsourced to inspectorates such as ISI and Penta.
BSO reports are published on the DfE website, and COBIS recently launched The Patron's Accreditation and Compliance – an accreditation system for the best British international schools. Parents can be sure that any school that is a COBIS Member is compliant with British standards for recruitment, student welfare, safeguarding, facilities, governance, ethos and values, and if applicable, boarding.
These schools provide young people with the chance to learn and thrive in international communities, too. COBIS schools have a keen focus on the development of the whole child – nurturing qualities such as resilience, adaptability, self-confidence and tolerance.
It is their aim to promote international mindedness and provide a globally-oriented education – valuable attributes to help children succeed in this fast-paced, competitive world. To find out more information, visit cobis.org.uk